Find the best open medical aid plan for your needs:

By type:

By scheme size:

By price:

Under R1,200 pm
R1,200-R1,500
R1,500-R1,750
R1,750-R2,000
R2,000-R2,250
R2,250-R3,000
R3,000-R3,500
R3,500-R4,000
R4,000-R5,000
R5,000+

By benefit:
Confused? Start here!
A brief introduction to how medical aids work, the different types of plans, and their obligation to cover out-of-hospital expenses for certain conditions, regardless of plan type.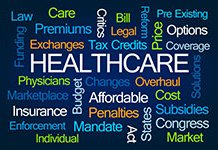 We know the medical aid industry is complicated, and the information presented on this site...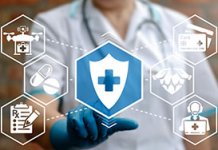 PMBs
are 270 conditions that schemes have to cover without requiring co-payments or savings from you, even if the treatment is provided out-of-hospital. This applies to every plan.