Bestmed Medical Aid Scheme: 2017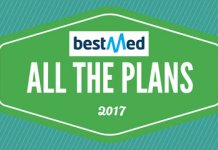 A quick summary of all the Bestmed plans, including cost per member and families. Click on plan to get more information.
Compare any benefit across all Bestmed plans to see which plan gives you the coverage you need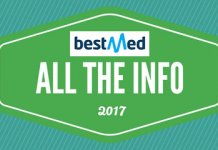 Quick links to Bestmed's chronic coverage, networks, co-payments and more. Don't make a decision before reading this!
Confused? Start with these 3 articles
Lots of rules, lots of jargon, lots of thing you need to know. We explain it in plain language. Must read.
We know the medical aid industry is complicated, and the information presented on this site...
According to the Medical Schemes Council,
PMBs
are a feature of the Medical Schemes Act,...