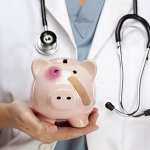 Savings With plans that have a savings facility, you get an annual allowance, known as your savings account. It is funded by a portion of your premiums over the year, although the full amount is available to you in January. There is no financial advantage to a savings account, since...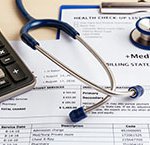 A brief introduction to how medical aids work, the different types of plans, and their obligation to cover out-of-hospital expenses for certain conditions, regardless of plan type.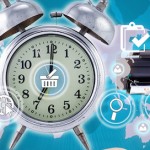 What is it? A late joiner penalty is a permanent penalty, added as a percentage of the base premium (not the savings portion). It is meant to dissuade or penalise people from not belonging to a medical aid in their youth, when they are presumably healthy, and joining only when...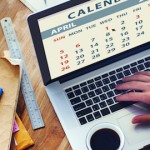 Determining when you can change your medical plan depends on whether you want to stay with the same scheme or not.