Pregnancy is considered a medical condition, and as such is subject to waiting periods when you join/change medical aid schemes. Waiting Periods If you have not...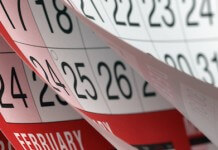 Waiting periods are imposed by the medical aid scheme on new members, based on their medical history. The waiting periods can also be applied to Prescribed Minimum Benefits (PMBs).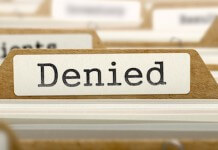 No. A medical scheme is generally not allowed to refuse you membership, including on the grounds of past-ill health, or you being a high...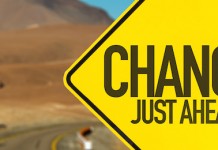 A quick guide to how you can change your medical aid plan, including the resignation procedure, and things to look out for, such as imposed waiting periods from your new scheme