Bonitas Medical Aid Scheme: 2017
Bonitas Medical Aid Scheme has 8 unique plans, one of which also offers a Network option (Standard Select). There are no income based plans.
Bonitas: Quick Info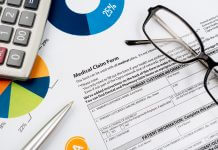 A quick summary of all the Bonitas plans, including cost per member and families. Click on plan to get more information.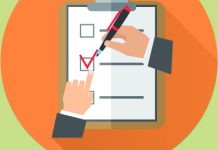 A list of all the chronic conditions that are covered by the Bonitas plans, as well as explanation on how medications are paid for.
Bonitas: Articles
A quick summary of how each Bonitas Medical Aid plan pays out claims, including out-of-hospital expenses.
Frequently Asked Questions: