Topmed Medical Aid Scheme: 2017
Topmed: Quick info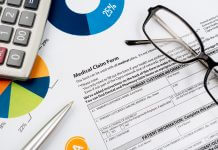 A list of all the plans offered by Topmed medical aid scheme, including the costs for individuals and families
Frequently Asked Questions: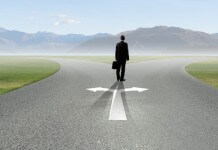 DSP
A Designated Service Provider (DSP) is a healthcare provider (doctor, pharmacist, hospital, etc) that is...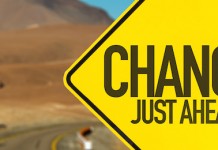 A quick guide to how you can change your medical aid plan, including the resignation procedure, and things to look out for, such as imposed waiting periods from your new scheme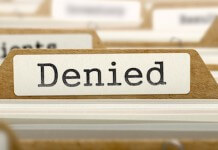 No. A medical scheme is generally not allowed to refuse you membership, including on the...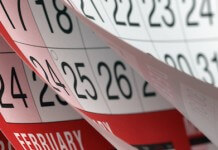 Waiting periods are imposed by the medical aid scheme on new members, based on their medical history. The waiting periods can also be applied to Prescribed Minimum Benefits (
PMBs
).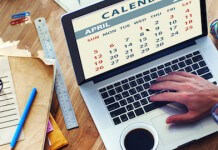 Determining when you can change your medical plan depends on whether you want to stay with the same scheme or not.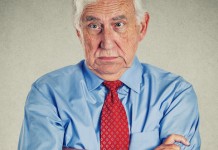 Start by speaking to your scheme. Put all your communication in writing. Some schemes will...